The NHS Estates and Facilities Conference: 1st March 2023

The popular NHS Estates and Facilities conference series continues in London on March 1st 2023. The event attracts over 800 public sector professionals and provides an opportunity to engage directly with key policymakers and peers. According to NHS Digital, the NHS backlog maintenance bill has risen to £10.2 billion, for 2021/22, while the annual bill for running the NHS estate was £11.1 billion for 2021/22. As we enter a new year, the conference run by Convenzis aims to provide practical examples, best practices, and planning guidance to assist estates and facilities managers from across the NHS.
Themes and learning points for the event include:
Sustainability – including energy efficiency, water conservation, and renewable energy sources.

Digital transformation – including building information modelling (BIM), asset management systems, and smart building technologies.

Collaboration and partnerships – how forming partnerships with other NHS organisations or private sector organisations can deliver more cost-effective and efficient estate and facilities management.

Adaptability – NHS estates and facilities need to be adaptable and flexible to meet the changing needs of staff and patients.

Patient-centred design – to improve the patient experience and create a more comfortable and welcoming environment. The NHS is placing an increased emphasis on designing its estates and facilities to meet the needs of its patients.
Matrix Booking

h

ybrid

and hubs panel
Matrix Booking is delighted to be a partner for the event and will be running one of our successful hybrid and hubs panel discussions on the day. Join colleagues from the NHS for an interactive panel discussion to explore how hybrid working is delivering real change to NHS estates. We will cover the challenges, techniques, technologies, and real-life experiences that were used to manage the new world of hybrid working in the NHS. We will discuss the change in attitude towards working, the workspace supply, and the ever-changing demand from staff and management.
Matrix Booking and the NHS
As an approved NHS SBS Framework Supplier, Matrix Booking supports NHS organisations in adapting to new ways of working and improves access to workplace resources, helping to unlock the true potential of those resources through a range of intuitive and easy-to-use online booking platforms. We are proud to work with organisations, such as the Department of Health and Social Care, UK Health Security Agency, Care Quality Commission, trusts, Integrated Care Boards, and many more, in delivering a solution and service dedicated to effective workplace and resource management.
At Matrix Booking, we have supported the development of innovative and forward-thinking workplace management projects in the public sector throughout the past decade, including the introduction and continued expansion of the Government Hub Network. In addition to the hybrid and hubs panel, we are looking forward to exhibiting at this event. Our experts will be on hand to discuss your resource management needs and ambitions.
Places are free of charge for those directly employed in the NHS.
Register to attend and book your place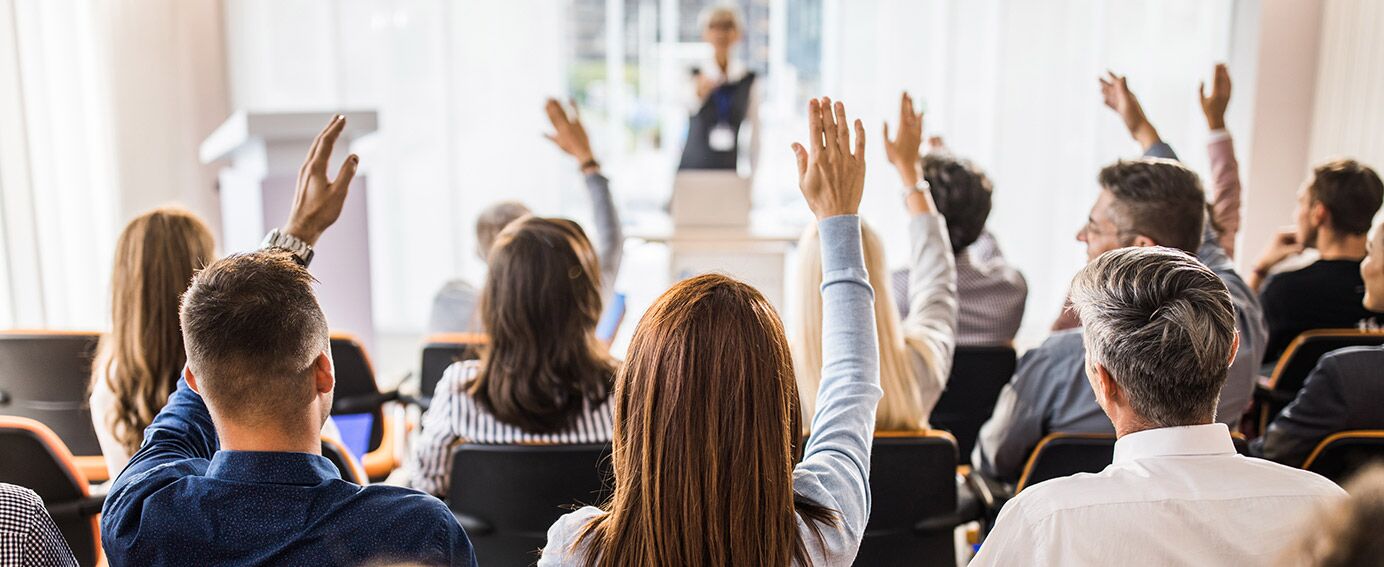 More events and webinars