ISO 27001 is an international standard that outlines the requirements for an information security management system (ISMS). It provides a framework for establishing, implementing, maintaining, and continually improving information security. The standard helps organisations ensure that their information assets are protected against security threats, such as unauthorised access, use, disclosure, disruption, modification, or destruction of data.
To comply with ISO 27001, Matrix Booking Ltd has a documented ISMS that includes policies, procedures, and controls for managing and protecting our information assets. The standard also requires our company to annually assess the effectiveness of our ISMS and make any necessary improvements.
The ISO 27001 certification is important to Matrix Booking for the following reasons:
The process of preparing for and achieving ISO 27001 certification enabled us to identify and address any possible weaknesses in our information security practices, which led to improved overall security of our system.

In some industries, ISO 27001 certification is required to comply with regulations or to participate in certain contracts.

ISO 27001 certification demonstrates our commitment to information security and high standards in this area.
Overall, ISO 27001 certification can help protect sensitive information, meet regulatory requirements, and build trust with our stakeholders.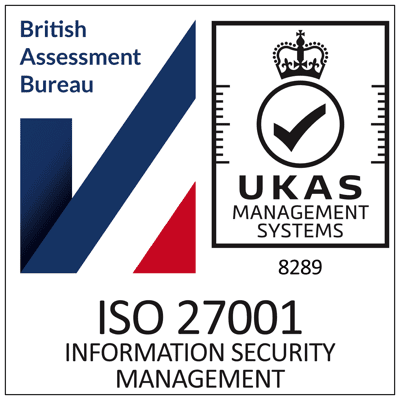 Our available solutions
Click request a demo and the team will show you how Matrix Booking can help you run your office efficiently and safely.
Request a Demo
Take a no obligation free trial and see first-hand how quick and easy it is to have Matrix Booking up and running.
Free Trial