Healthcare Estates: 10th – 11th October 2023 (Manchester Central)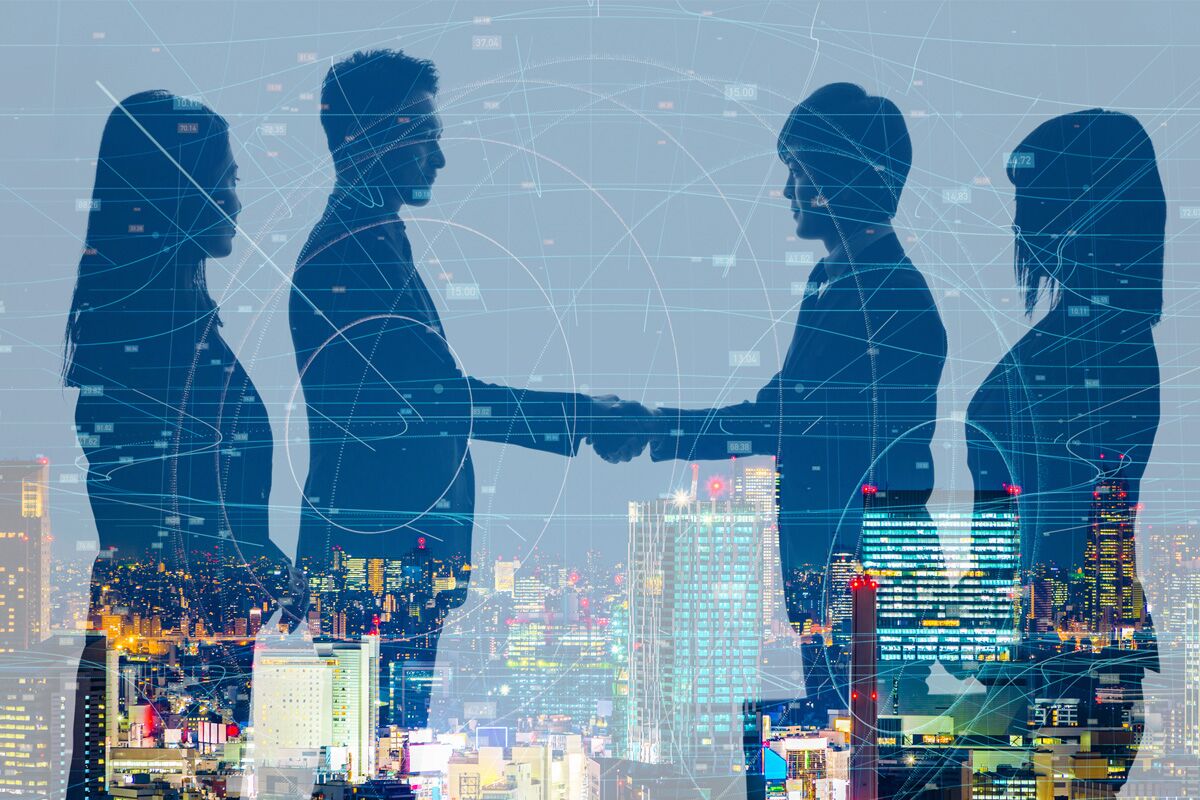 The UK's Largest Event for Healthcare Estates, engineers, and Facilities Management professionals returns from October 10th – 11th 2023 in Manchester Central. The Healthcare Estates Conference is a leading event for professionals in the Healthcare Estate and Facilities Management sectors. It provides an opportunity for attendees to learn about the latest industry developments, network with other professionals, and discover new products and services.
The conference attracts over 4,500 visitors and includes a range of keynote speakers and sessions led by experts in the field, providing valuable insights and best practices for attendees to take back to their organisations. Attending the Healthcare Estates conference can help professionals stay informed and up to date on the latest trends and innovations in the Healthcare Estate and Facilities Management sectors.
Alongside the conference, there will be an exhibition hosting over 250 companies showcasing their products and services.
Matrix Booking and Healthcare Estates
As an approved NHS SBS Framework Supplier, Matrix Booking supports NHS organisations in adapting to new ways of working, improving access to workplace resources, and helping to unlock the true potential of those resources through a range of intuitive and easy-to-use online booking platforms. We are proud to work with organisations, such as the Department of Health and Social Care, UK Health Security Agency, Care Quality Commission, trusts, Integrated Care Boards, and many more, in delivering a solution and service dedicated to effective workplace and resource management.
At Matrix Booking, we have supported the development of innovative and forward-thinking workplace management projects in the public sector throughout the past decade, including the introduction and continued expansion of the Government Hub Network. We are looking forward to exhibiting at this event to demonstrate how our resource booking platform is helping healthcare professionals to maximise their estates. Our experts will be on hand at stand number B1 to discuss your resource management needs and ambitions.
Register now to book your place