The Workplace Event: 30th April – 2nd May 2024 (NEC, Birmingham)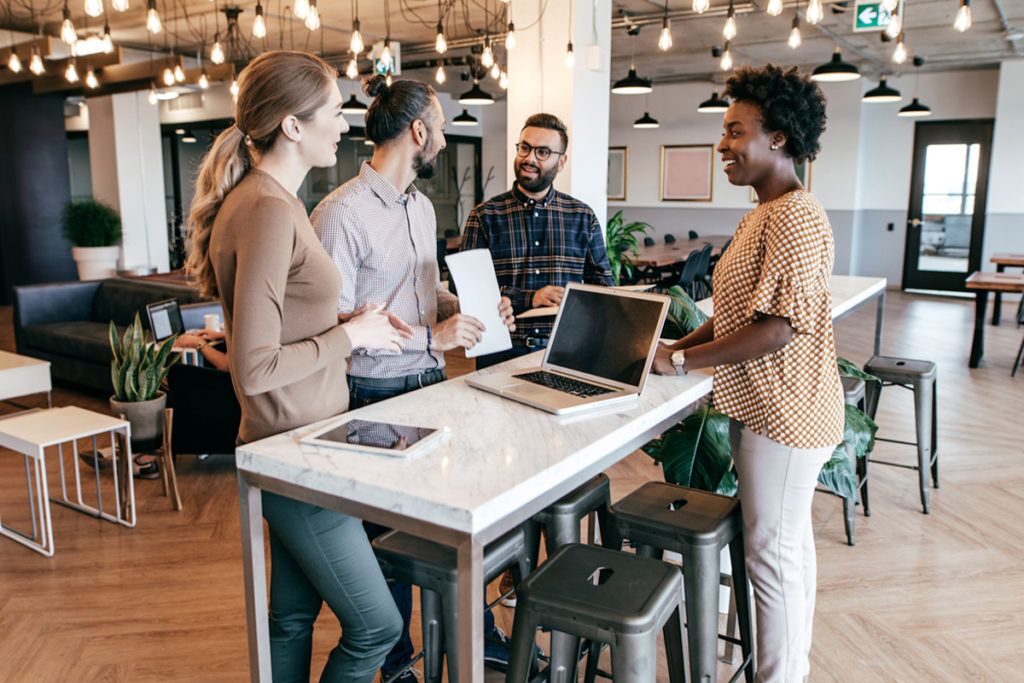 Bringing together the most recent insights and innovations in workplace and facilities goods and services has never been more crucial. Employee expectations and work behaviours are changing as workplace experience becomes more essential.
The Workplace Event – the first of its type – expands the conversation around employee satisfaction and workplace effectiveness. There is no other location where you will find all your workplace solutions and strategies under one roof. It hosts:
free-to-attend content

workshops

live demos

sizeable exhibition
Matrix Booking Hybrid and The Workplace Event
For more than 10 years, Matrix Booking has provided workplace solutions to companies all around the world. People can choose how they want to work by having an easy way to reserve office space and resources through our flexible and user-friendly technologies.
We are excited to participate as an exhibitor at The Workplace Event where our specialists will be available at our stand to talk about your resource management goals and needs and to give a brief demonstration of our software.
"Matrix Booking is delighted to collaborate with The Workplace Event in 2024. How we work has undergone changes that would have been unforeseen three years ago. Our ways of working have changed and now our workplaces need to catch up. Matrix Booking is delighted to contribute to The Workplace Event as we continue to learn and adapt to hybrid working."
Joe Harris – Workplace Technology Specialist, Matrix Booking Ltd.
If you are unable to visit the show, you can request a demo or register for a free trial.
Book your place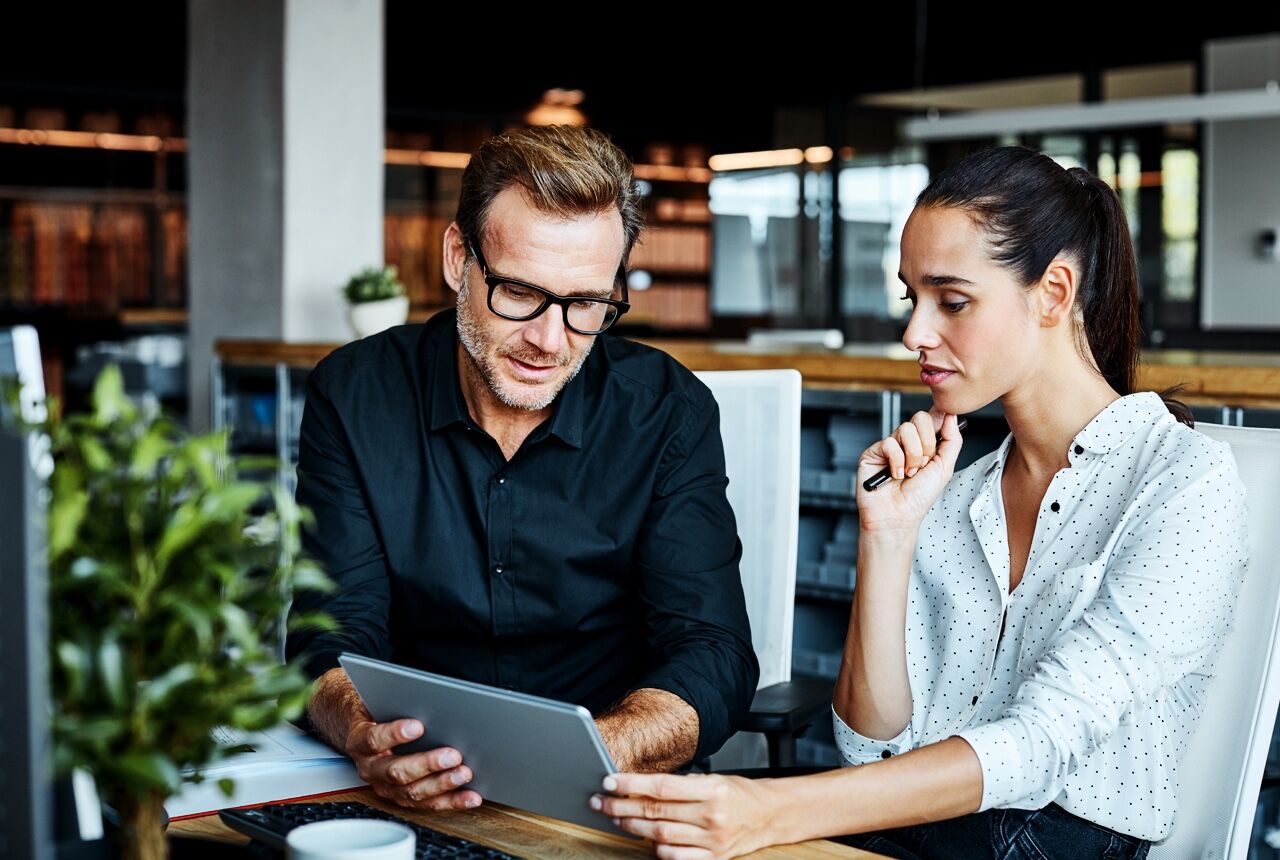 More events and webinars