Strengthening Cybersecurity Excellence: Matrix Awarded Cyber Essentials Plus Certificate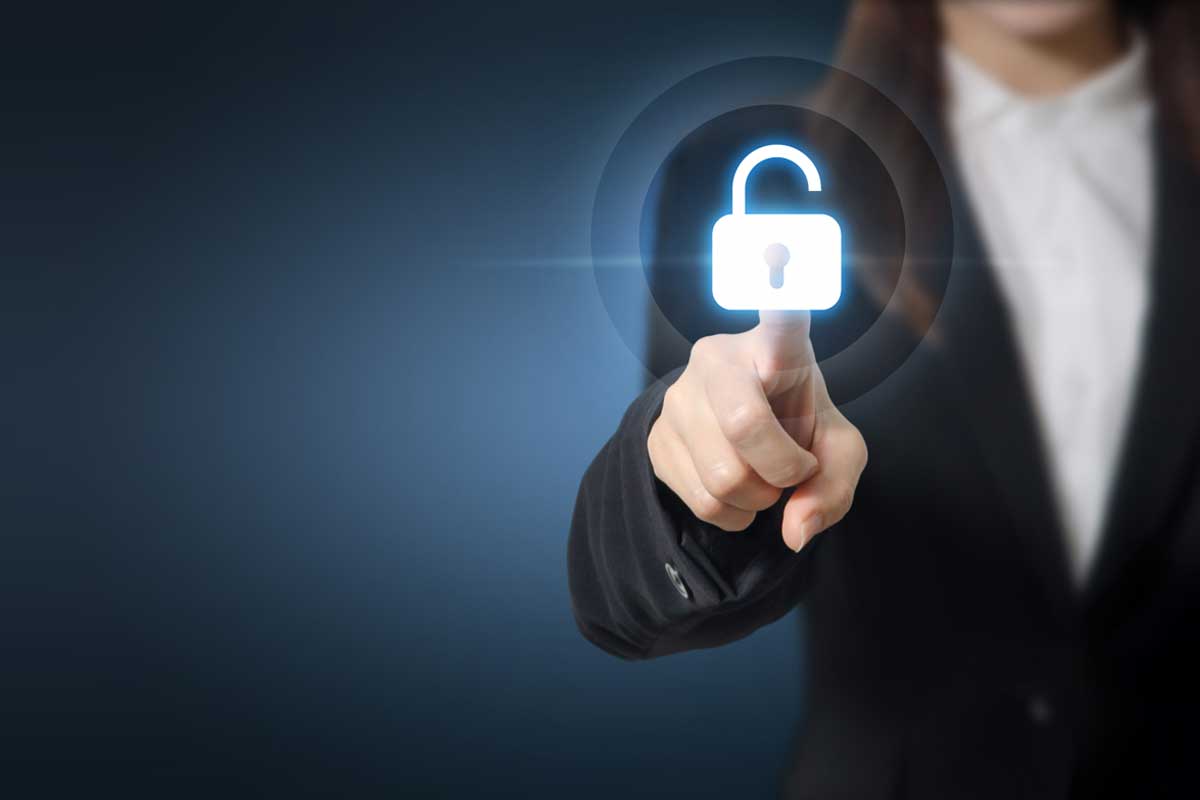 A Government backed scheme, the Cyber Essentials Plus certification is an industry standard awarded to organisations that demonstrate robust cybersecurity practices. It is designed to protect against a wide range of common cyber threats, both internal and external, that could potentially compromise an organisation's data integrity and confidentiality. The certification is awarded following a rigorous assessment conducted by independent cybersecurity experts who verify the implementation of stringent security measures and adherence to best practices.
What

is

the C

yber Essentials Plus

c

ertification?
In a hybrid work model, employees can access company data from home offices, coffee shops or even while travelling. The endless possibilities of work environments increases the potential risk of unauthorised access to sensitive data.
Yet, it is essential that employees are afforded the freedom to collaborate, sharing files and accessing information without compromising sensitive data. Therefore, investing in the right resources is key.
With the introduction of the new Data Protection & Digital Information (DPDI) bill, organisations must adopt a more proactive approach if they are looking to avoid substantial penalties. This presents an opportunity to implement robust compliance measures for hybrid working, providing better protection business-wide.
Why

c

ybersecurity

m

atters in

t

oday's

d

igital

l

andscape
Businesses are increasingly reliant on technology to conduct operations. This digital shift brings with it unprecedented opportunities for growth and innovation, but it also exposes organisations to evolving cyber threats. Hackers are becoming more sophisticated, constantly devising new methods and using new technologies, such as generative AI, to exploit vulnerabilities and compromise sensitive data.
In this landscape, cyber attacks can lead to severe consequences, including financial losses, damage to brand reputation, and potential legal liabilities. For businesses seeking to build and maintain trust with their customers, cybersecurity is not only a necessity but an integral part of their corporate responsibility.
Matrix

Booking

: A

t

rusted

p

artner in

c

ybersecurity
Matrix Booking's achievement of the Cyber Essentials Plus certification cements its position as a reliable and trusted partner. By obtaining this certification, Matrix Booking has proven its capability to implement robust security controls such as multi-factor authentication, account separation and malware protection against common cyber threats.
"We are delighted to achieve the Cyber Essentials Plus certification. This not only reflects the remarkable efforts of our team at Matrix Booking, but also reinforces our commitment to protecting our clients and their valuable information" said Paul Scott, CTO at Matrix Booking. "As technology advances, so do the threats, making it crucial for us to continually invest in defensive measures. By attaining this certification, it underscores Matrix's unwavering dedication to upholding the highest standards of cybersecurity".
Find out more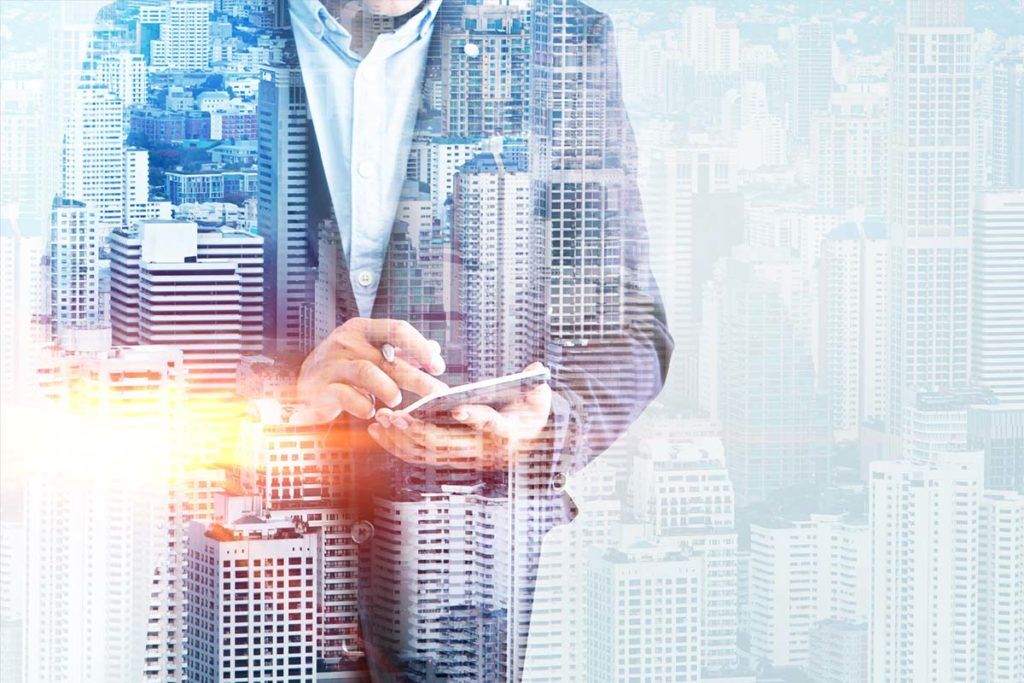 More events and webinars