Public Sector Proptech: 2nd November 2022 (London)

Taking place on November 2nd 2022 at One Great George Street in Westminster, Public Sector Proptech 2022 will give public sector delegates an opportunity to engage with their peers. The event will discuss the latest information on the challenges, technologies, case studies, and best practices in the property technology landscape.
Delegates will listen to keynote addresses from leading figures and be able to network throughout the day. There will be several breakout sessions for public sector and property technology organisations to address the delegates. They will discuss their solutions and services that they can provide to help with other public sector organisations' property technology journeys.
How the public sector is unlocking their potential with hybrid working
Matrix Booking is delighted to be a partner for the event and will be running one of our successful hybrid and hubs panel discussions on the day. Join central and local government colleagues for an interactive panel discussion exploring how hybrid working and Government Hubs are delivering real change to public sector workplaces. We will cover the challenges, techniques, technologies, and real-life experiences that were used to manage the new world of hybrid working in the public sector. We will discuss the change in attitude towards working, the workspace supply and the ever-changing demand from staff and management.
At Matrix Booking, we have supported the realisation of innovative and forward-thinking workplace management projects in the public sector throughout the past decade, including the introduction and continued expansion of shared hub networks. In addition to the hybrid and hubs panel, we are looking forward to exhibiting at this event. Our experts will be on hand to discuss your resource management needs and ambitions.
Places are free of charge for those directly employed in the public sector or work for a charity or housing association. You can register to attend using the link below:
Book your place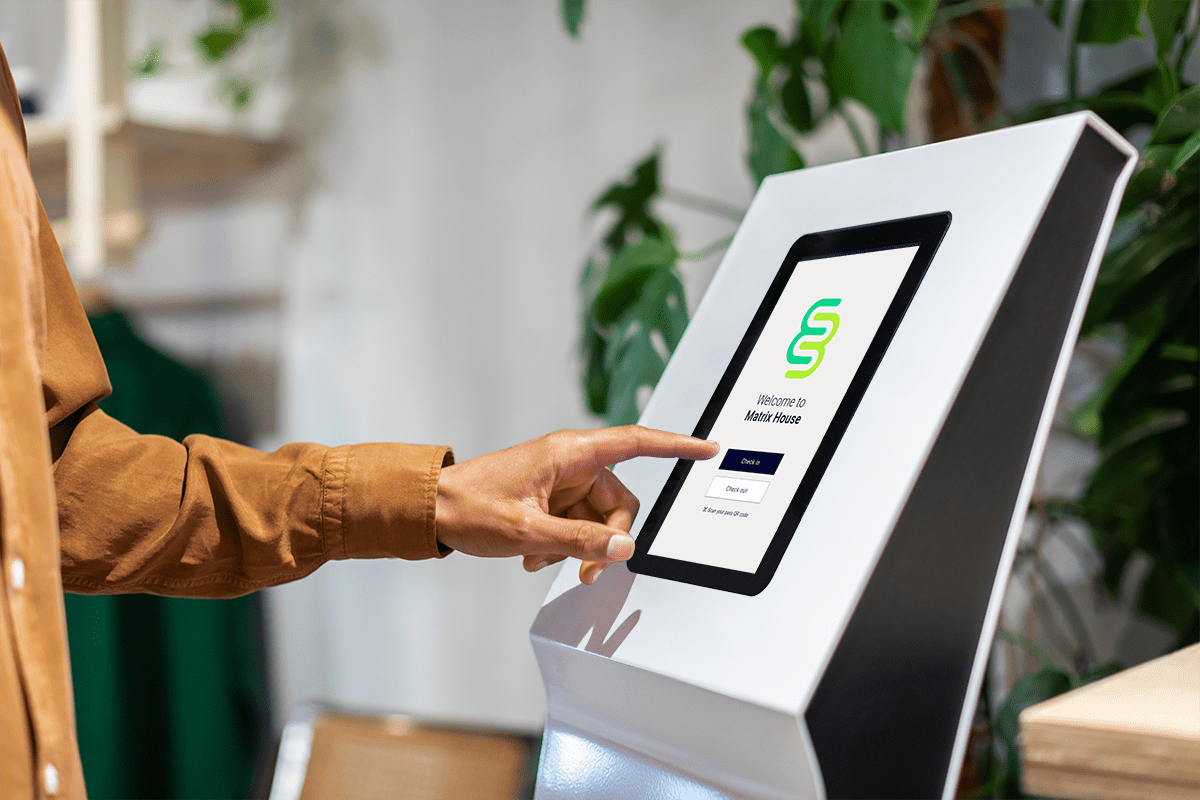 hybrid and hubs Series Continues…
Following on from the first in-person round table, Matrix Booking are pleased to announce further dates for other roundtable sessions both in person and online:
More events and webinars
If you are interested in becoming a panel member, please do get in touch with our team. We would be delighted to welcome you to the conversation.