The NHS Smart Estates Conference: 16th November 2022 (Virtual)

The Convenzis Smart Estates Conference aims to provide a thought-provoking platform for the NHS Estates community to meet and listen to leading professionals and deliver practical presentations based on the latest NHS estates innovation. Two key questions will be asked:
What are the next steps on the journey towards smart buildings and effective utilisation of NHS estates?

How have recent changes in working practices impacted the way NHS estates are used and how can we adapt to this?
The conference aims to answer these questions, and we are delighted to be a part of it!
We will discuss our experience as an NHS SBS-approved supplier for the Workplace Optimisation Framework that supports NHS customers with their resource management challenges. Learn more about the benefits NHS customers are seeing through the introduction of resource management platforms.
Book your ticket to join us on Wednesday 16th November. We look forward to seeing you!
Book your place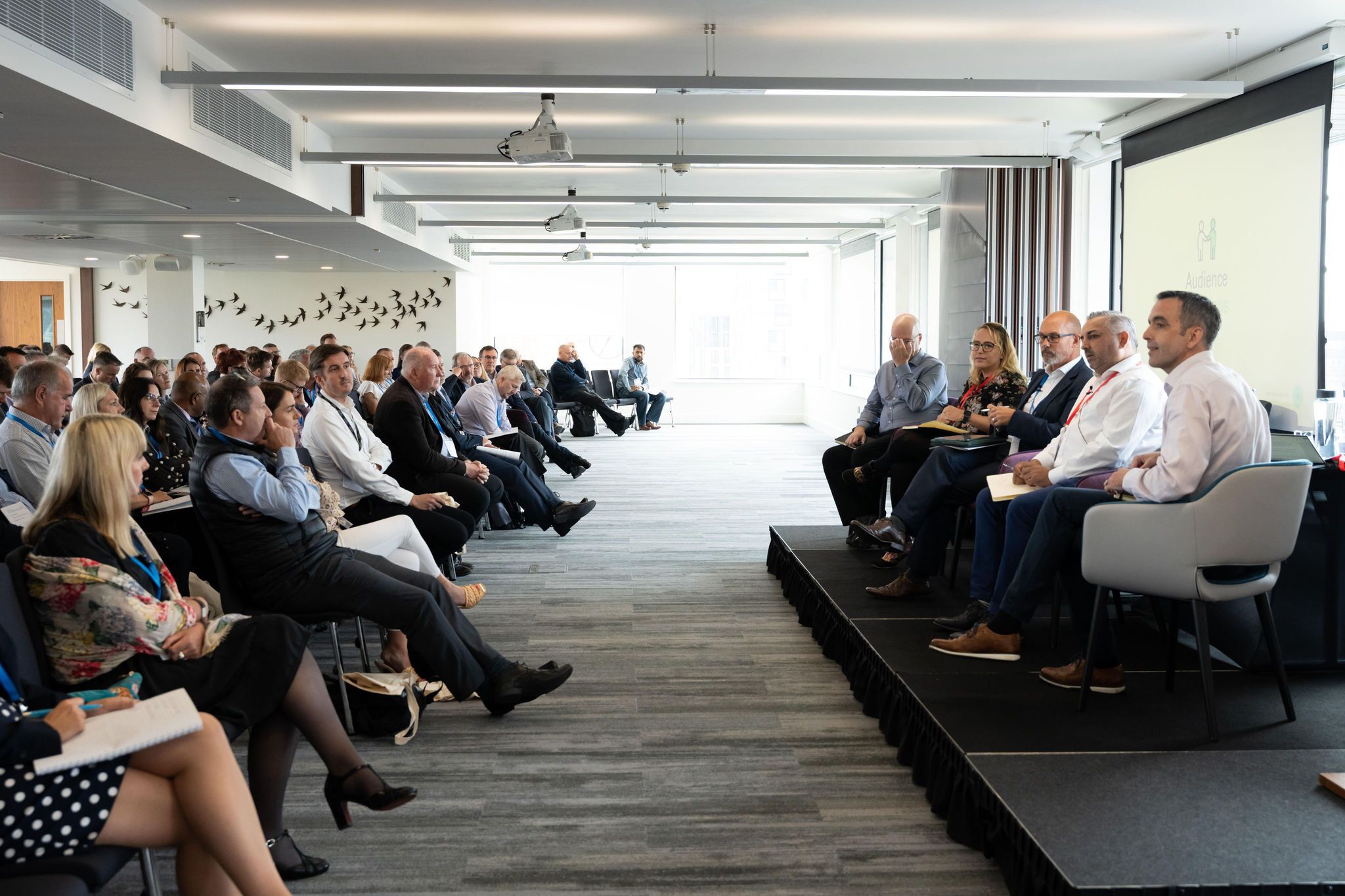 Hybrid and hubs Series Continues…
Following on from the first in-person round table, Matrix Booking are pleased to announce further dates for other roundtable sessions both in person and online:
More events and webinars
If you are interested in becoming a panel member, please do get in touch with our team. We would be delighted to welcome you to the conversation.