NHS Property 2023 – 8th November 2023 (London)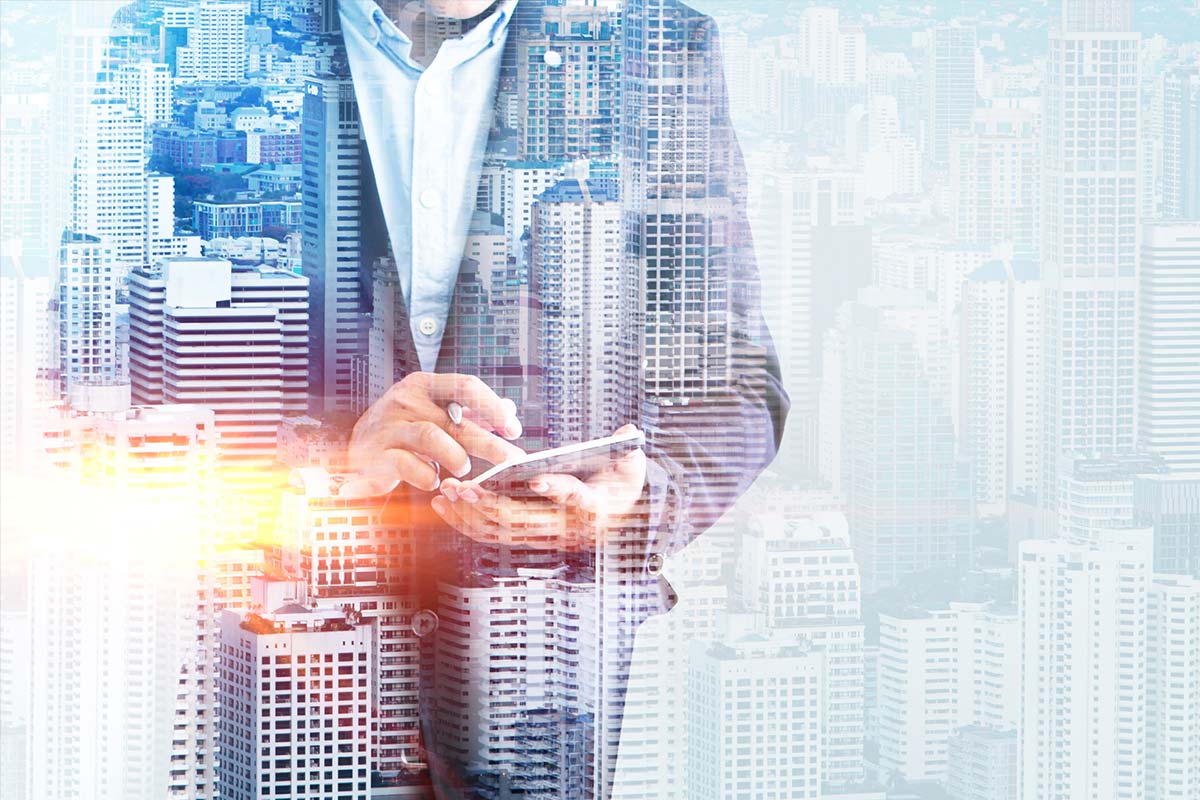 NHS Property 2023 is being held in London on Wednesday 8th November. The conference is hosted by Public Sector Connect and is one of a series of conferences that began in 2012. The conference will attract approximately 150 senior NHS personnel who have an interest in and responsibility for property and land. It will provide an opportunity for networking with peers and learning from the senior policymakers, strategists, and solution providers.
Now in its twelfth year, the event will be shaped by NHS Property Services, Community Health Partnerships, and property professionals who have attended previous conferences. The agenda and core theme for the event will be developed by discussions with these stakeholders.
Matrix Booking and the NHS
As an approved NHS SBS Framework Supplier, Matrix Booking supports NHS organisations in adapting to new ways of working, improving access to workplace resources, and helping to unlock the true potential of those resources through a range of intuitive and easy-to-use online booking platforms. We are proud to work with organisations, such as the Department of Health and Social Care, UK Health Security Agency, Care Quality Commission, trusts, Integrated Care Boards, and many more, in delivering a solution and service dedicated to effective workplace and resource management.
At Matrix Booking, we have supported the development of innovative and forward-thinking workplace management projects in the public sector throughout the past decade, including the introduction and continued expansion of the Government Hub Network. We are looking forward to exhibiting at this event to demonstrate how our resource booking platform is helping healthcare professionals to maximise their estates. Our experts will be on hand to discuss your resource management needs and ambitions.
Find out more about NHS Property from Public Sector Connect.
Book your free place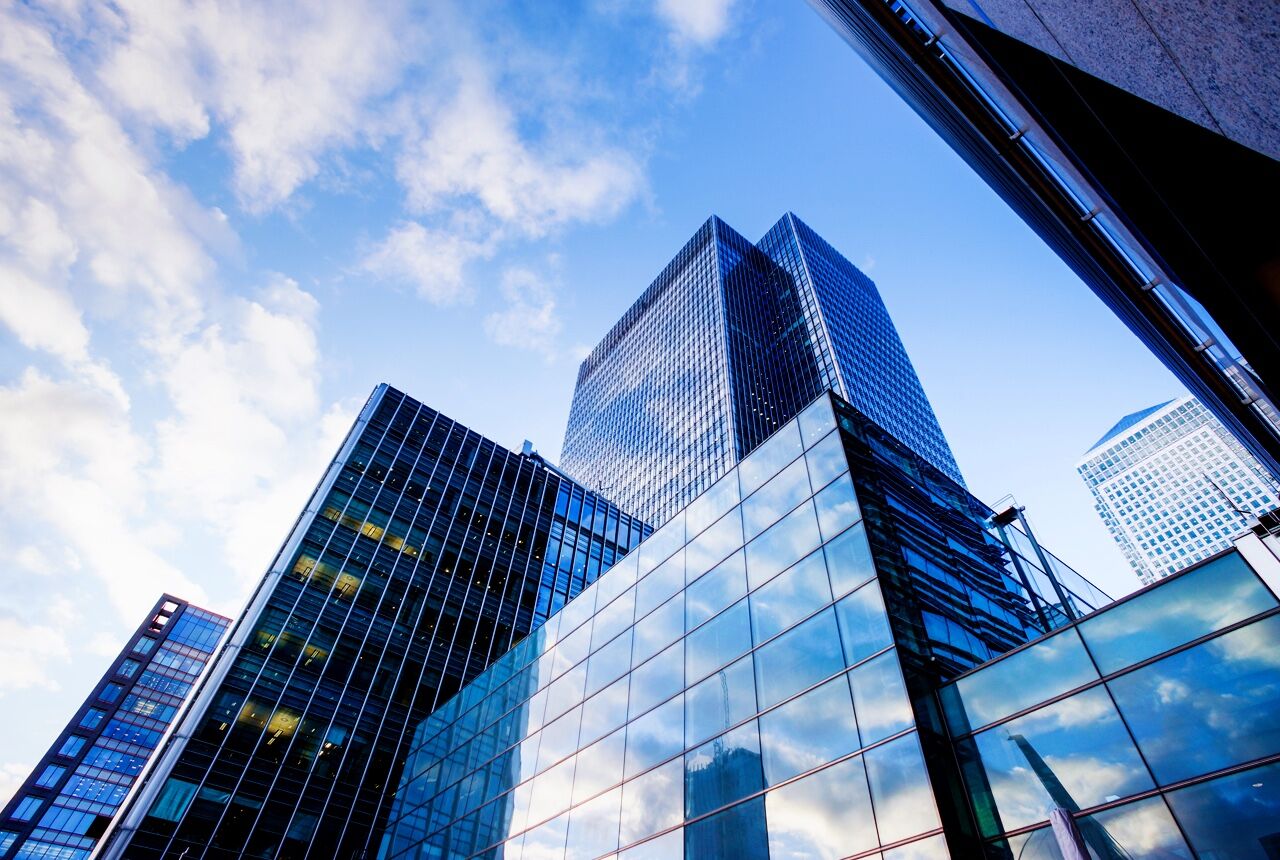 More events and webinars