NHS Facilities Management Conference: 9th November 2023 (London)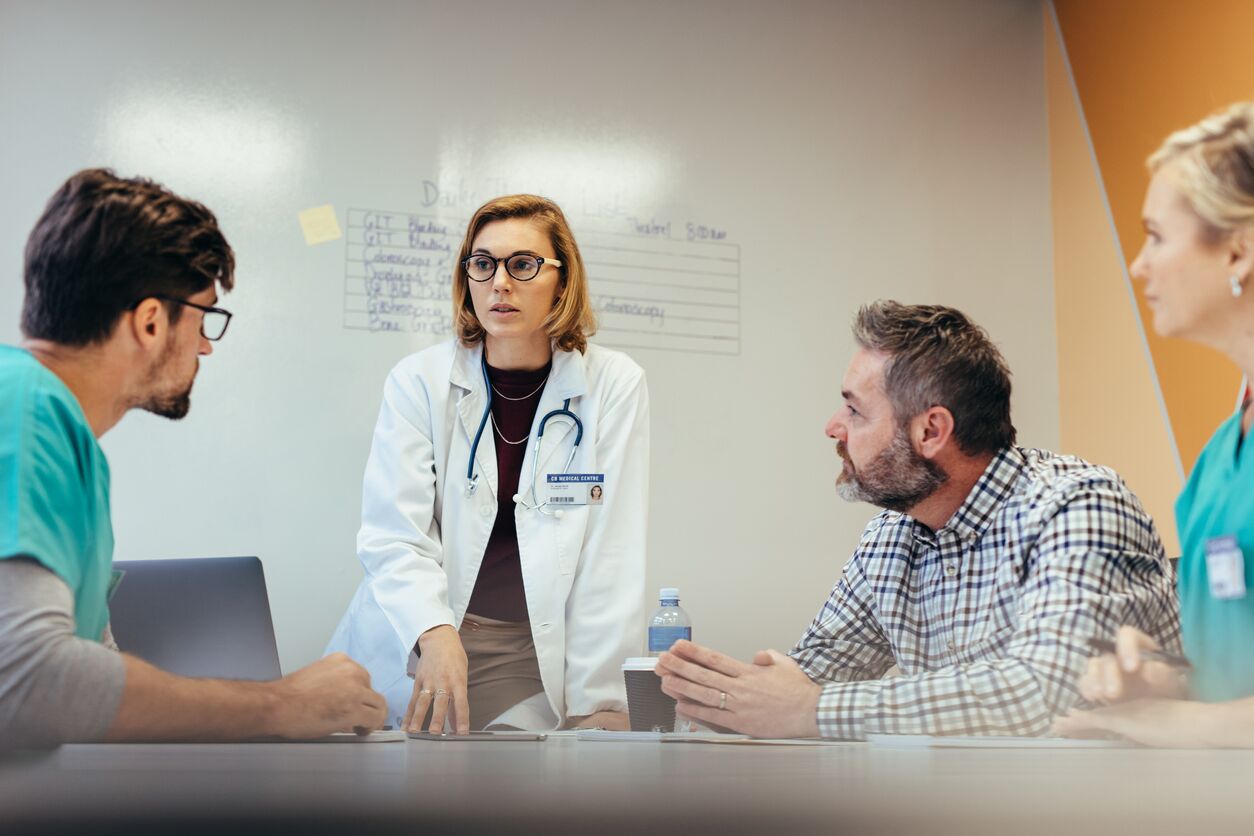 The NHS Facilities Management Conference: Advancing Soft Facilities Management in Healthcare is taking place in London on Thursday 9th November 2023. The conference run by Convenzis is an important event for healthcare professionals and facilities managers within the NHS. Soft facilities management plays a key part in making sure that patients, visitors, and employees are provided with a safe, clean, and comfortable environment. Healthcare facilities are under increasing pressure, making it more important than ever to optimise facility management operations, realise cost savings, and improve patient experience.
At the event, participants will gain knowledge of the current best practises and cutting-edge approaches in soft facilities management through the following themes and topics:
Environmental sustainability in soft facilities management.
Enhancing infection prevention and control in healthcare facilities.
Effective waste management strategies for healthcare facilities.
The role of technology in facilities management.
Optimising facilities management operations for cost savings.
The role of soft facilities management in the Net Zero Strategy.
Matrix Booking and the NHS
As an approved NHS SBS Framework Supplier, Matrix Booking supports NHS organisations in adapting to new ways of working, improving access to workplace resources, and helping to unlock the true potential of those resources through a range of intuitive and easy-to-use online booking platforms. We are proud to work with organisations, such as the Department of Health and Social Care, UK Health Security Agency, Care Quality Commission, trusts, Integrated Care Boards, and many more, in delivering a solution and service dedicated to effective workplace and resource management.
At Matrix Booking, we have supported the development of innovative and forward-thinking workplace management projects in the public sector throughout the past decade, including the introduction and continued expansion of the Government Hub Network. We are looking forward to exhibiting at this event to demonstrate how our resource booking platform is helping healthcare professionals to maximise their estates. Our experts will be on hand to discuss your resource management needs and ambitions.
Tickets are free of charge for those directly employed in the NHS.
Register to attend and book your place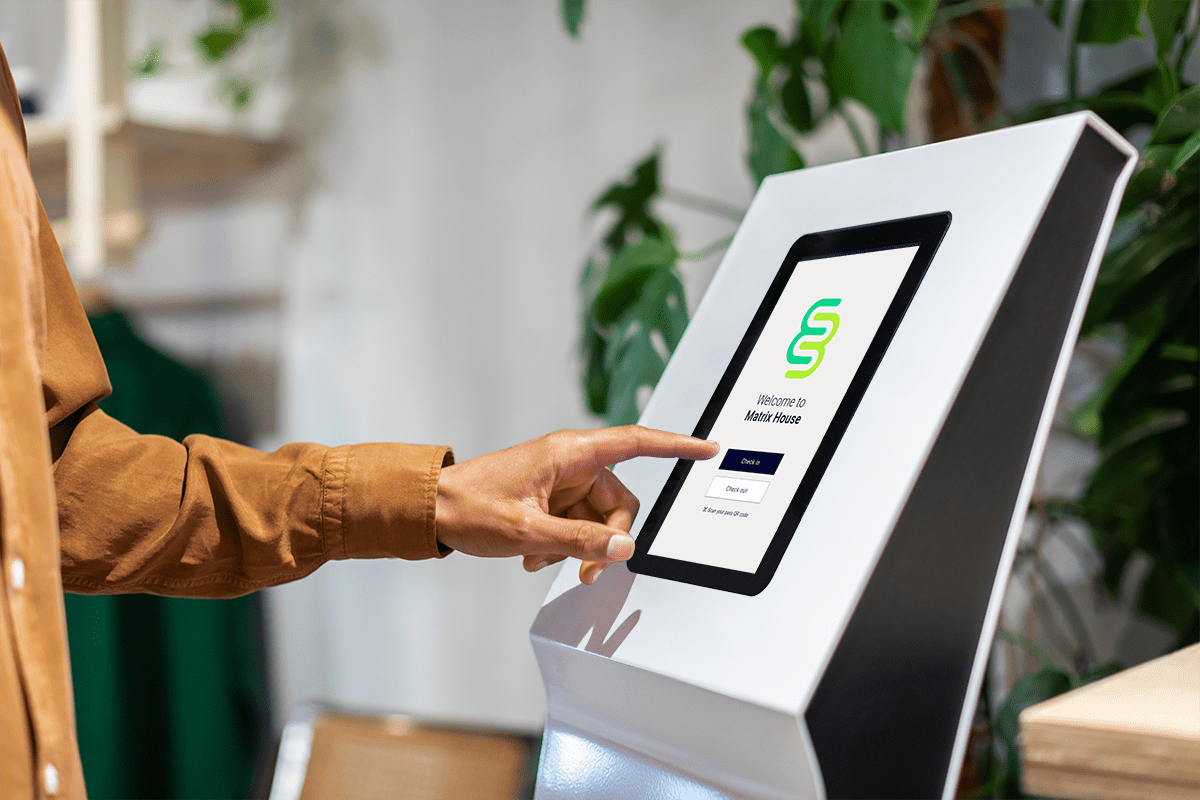 More events and webinars