A workforce management software tool that builds an inclusive workplace accessible to all your staff
Matrix Assist uses the latest voice controlled system, enabling users to manage resources 'hands-free' through verbal commands which, in turn, provides a fully accessible resource booking software solution. Our advanced speech processing technology works in conjunction with the Amazon Echo and Matrix Assist to provide a voice-command system that responds flawlessly to your demands.
No keyboard required, just ask!
Matrix Assist users can access a wide range of functionality and reports by simply asking the device a question – "Alexa ask Matrix Booking to run the occupancy report for next week."
Our software works in conjunction with the popular Amazon Echo to give you an easier experience in transitioning your workforce into using Matrix Booking.
Here are more of our software's features:
Runs on affordable, accessible technology which is used and available globally
No training required
Full screen display providing voice activated signage
Enables users with visual and physical impairments to access the full range of functionality
Can be linked to auxiliary services with similar skill sets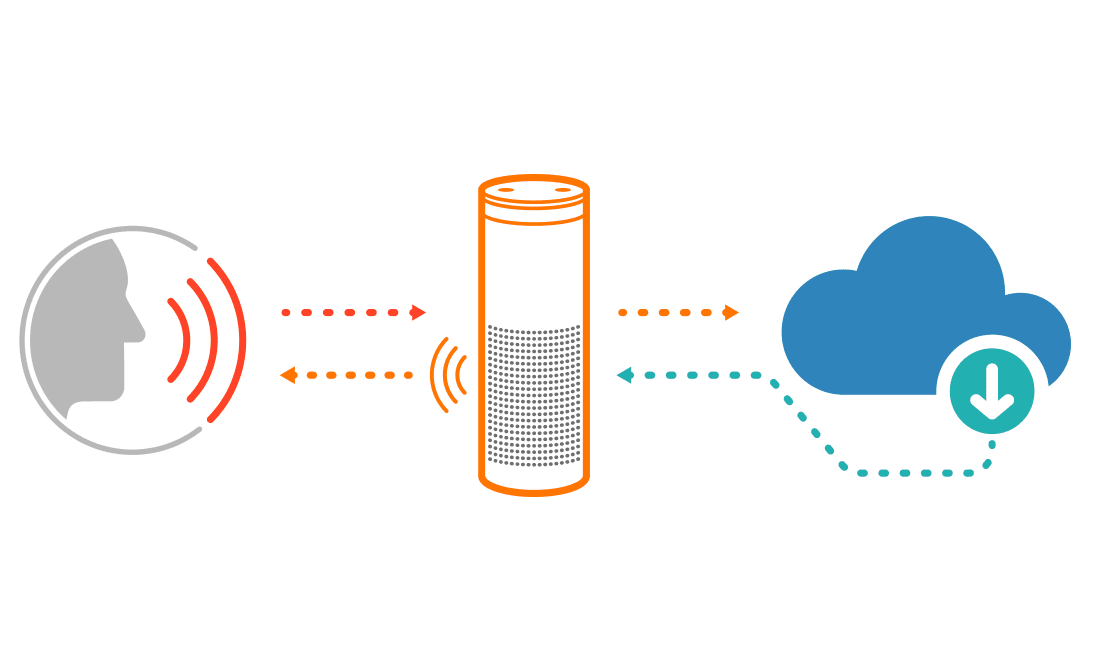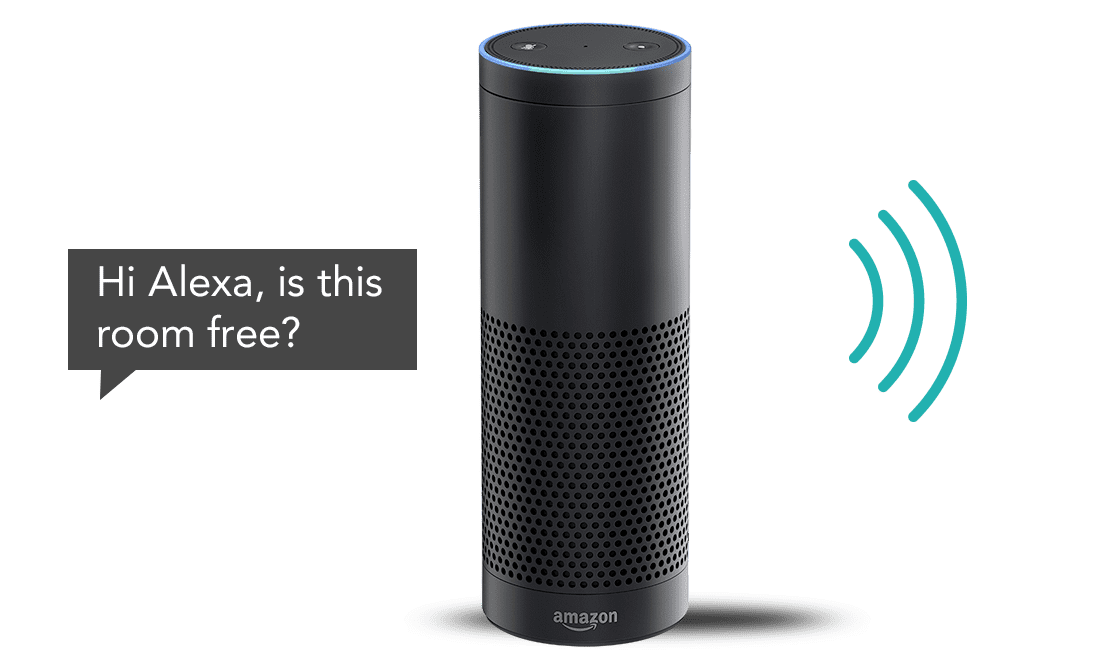 Resource and personal assistant
When used as a resource-based assistant, Matrix Assist acts on behalf of the resource it's associated with – this can be an entire estate, building or single room or desk. All users interacting with the device can ask it to affect bookings and the environment of that resource.
When used as a personal assistant, Matrix Assist acts on behalf of the user who can then ask the system to search, book and cancel resource bookings as well as running more personalised searches including upcoming reservations or their agenda for the day.
Accessibility with Matrix Assist
Accessibility refers to the inclusive practice of removing barriers that prevent interaction with or by people with disabilities and is essential for workplace equality. Using Matrix Assist is a cost-effective solution to removing such obstacles in your workplace. The meticulous design and development of the Matrix Suite of products ensure equal access to all, through unique features including:
Hands-free voice control
Graphic designs that ensure support for colour vision deficiencies
Support for industry standard screen readers
Open API to allow links to accessibility products
Careful alt text for images and labelling forms
Use of Accessible Rich Internet Applications (ARIA) roles, alerts and landmarks