Local Authority Property and Estates 2023: 19th April (Manchester)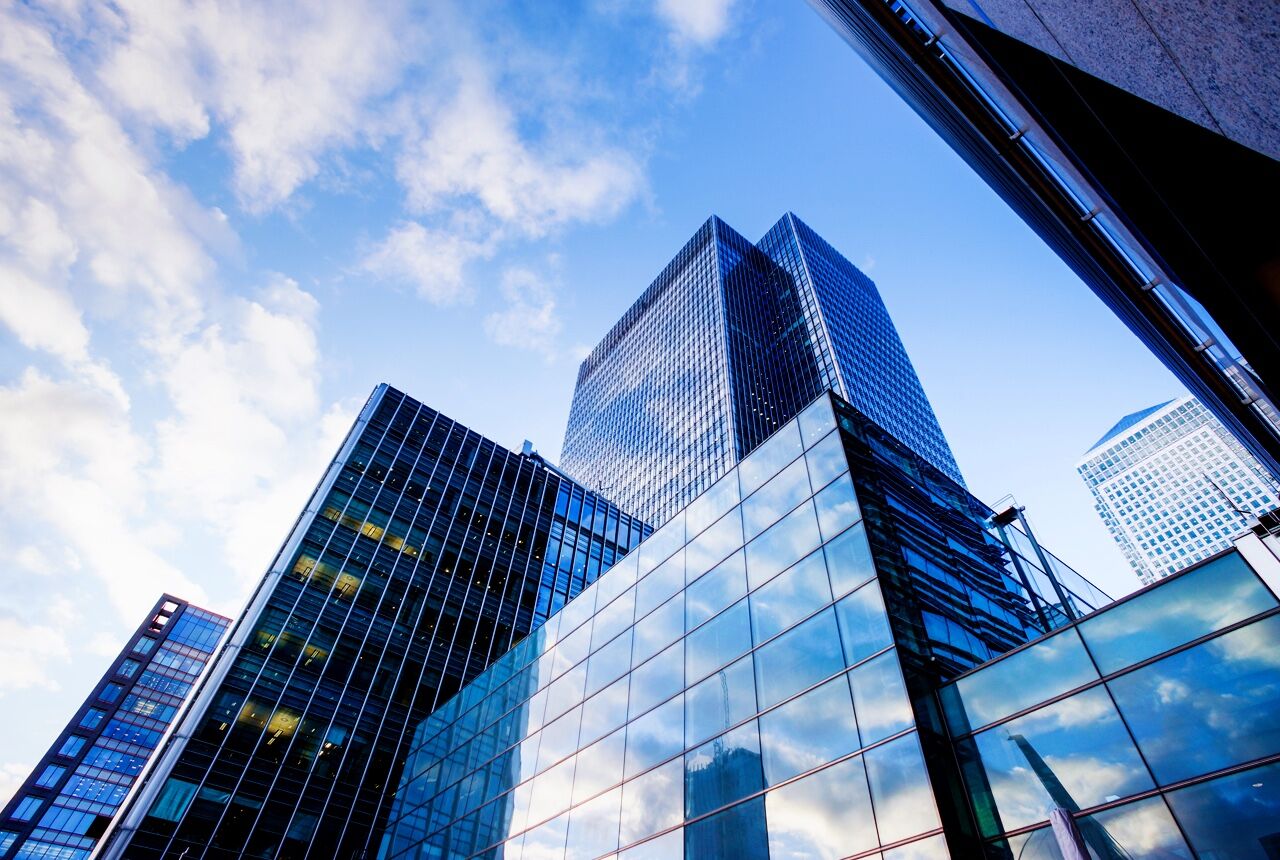 Local Authority Property and Estates 2023 conference will bring together around 100 delegates from local authorities to network with their peers and a wide range of public sector advisors and practitioners. A plenary session will start the day that will feature senior, high-profile property strategists and practitioners setting the scene for the day by exploring some of the key trends that will affect property and public estates over the next decade.
Following the plenary session, the day will continue with a series of sessions and case study presentations. These sessions will provide delegates with the chance to dig deeper into different areas, themes, and types of estates. How local authorities can respond to challenges and opportunities in property and estate management will also be explored.
The topics covered in these sessions include:
asset management

building a movement through partnership: one public estate

town centre regeneration and community impact

local authority led delivery for new forms of town centre development

delivering regeneration, levelling up

local government's vital role in the shift towards achieving net zero carbon

how local authorities are leading on the new forms of town centre development.

local authority asset valuation
Click here to read the full agenda.
As local authorities adapt to the changing work environment, we understand that finding the right solutions to support hybrid working and the use of shared office spaces can be a challenge. That's why we would like to invite you to join us at the Local Authority and Property and Estates conference where we will be hosting an interactive panel discussion titled "Hybrid and hubs."
Places are free of charge for those who are directly employed by a public sector organisation.
Register to attend the Local Authority Property & Estates event
Matrix Booking Hybrid and hubs panel
Matrix Booking is delighted to support the event and will be running one of our successful Hybrid and hubs panel discussions on the day. We will be exploring how hybrid working and Government Hubs are delivering real change to public sector workplaces. We will cover the challenges, techniques, technologies, and real-life experiences that were used to manage the new world of hybrid working in the public sector. We will discuss the change in attitude towards working, the workspace supply, and the ever-changing needs of workspaces from staff and management.
Matrix Booking at Local Authority Property and Estates
At Matrix Booking, we have supported innovative and forward-thinking workplace management projects in the public sector throughout the past decade, including the introduction and continued expansion of the Government Hub Network. In addition to the hybrid and hubs panel, we are looking forward to exhibiting at this event to demonstrate how our resource booking platform is helping local authority professionals to maximize the use of their properties and estates. Our experts will be on hand to discuss your resource management needs and ambitions.
Book your place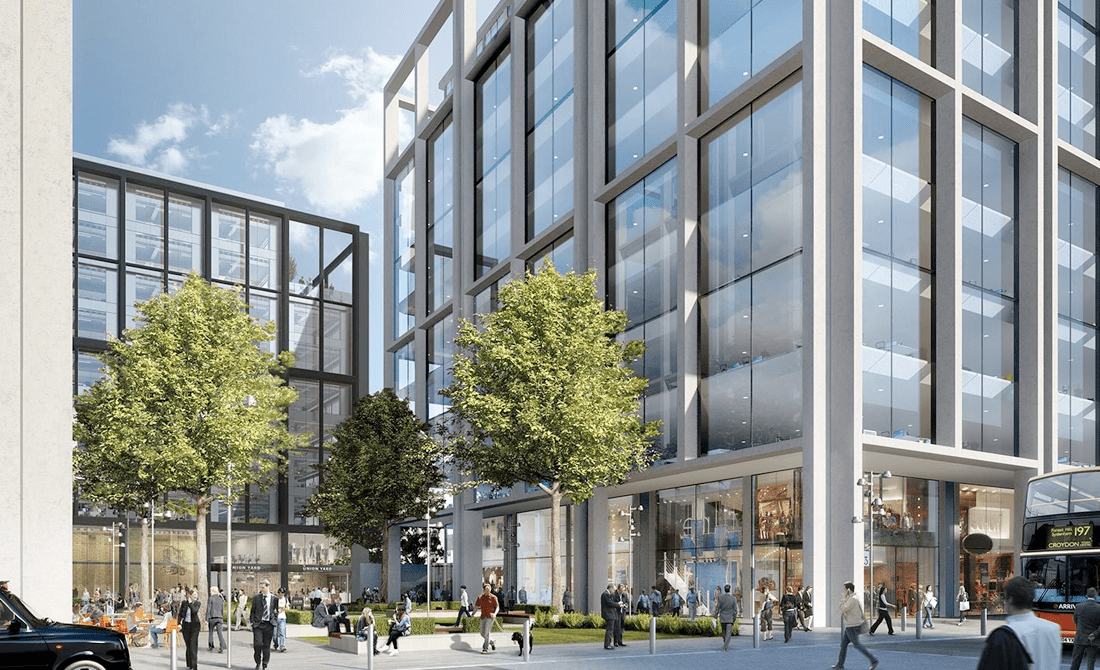 More events and webinars