How to

create

an effective

hybrid working policy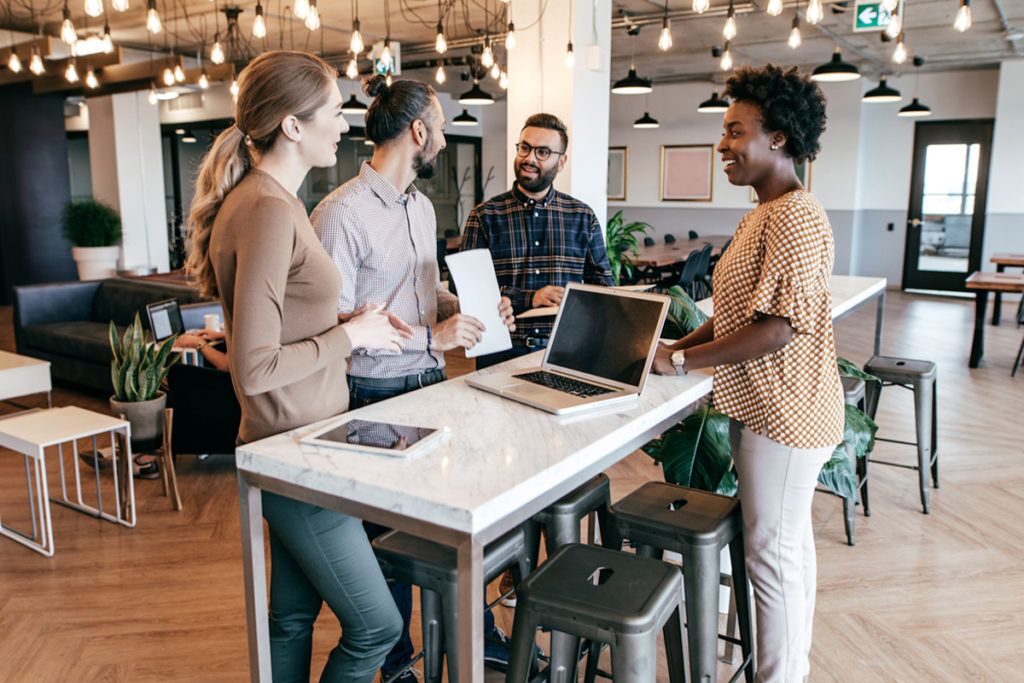 The human element of hybrid working
The blurred lines of hybrid working
Build trust and open communication
Managing a hybrid workforce requires a different leadership style based on clarity and communication. Those in leadership roles must be able to identify the signs when someone is struggling.
But identifying these signs is understandably more difficult when half of your team is working remotely at any given time.
The key is to create an environment where employees feel comfortable expressing their concerns and seeking support when needed. It's important to build a culture that encourages open communication about any and all challenges in the workplace.
To lay the foundation for an inclusive hybrid work environment, it's crucial for organisations to recognise and acknowledge what their staff need. It is important to consider not just the differences in personalities but also the circumstances. At Matrix Booking, we enable workers to book their spaces based on their schedules and needs. This provides everyone with the same opportunities, no matter where they work from.
Empower hybrid workers with technology
Technology clearly plays an important role in supporting workers in hybrid roles. Using digital collaboration tools, resource management platforms and communication applications allows coworkers to communicate, plan, monitor and even book the space or equipment they need to work.
With 58 per cent of UK workers finding the pressure of not knowing where to sit every day the biggest stressor when it comes to hot desking, Matrix Booking's platform presents a pre-emptive solution to these issues. Using Matrix Booking means employees can reserve a desk before travelling to work, so they have a workstation guaranteed. This also makes the workspace more efficient, as no desk spaces will be wasted.
Enhance wellbeing and efficiency
Matrix Booking helps organisations improve workflows by providing visibility on how work spaces and equipment are actually being used. This technology can also improve well-being and allocate resources more efficiently. For example, the data-driven insights enable companies to introduce wellness programmes, adjust office temperatures or invest in the right equipment.
Hybrid working also brings with it a multitude of safety risks, with co-working spaces being open to anyone, and device sharing opening the door for cyber criminals. With Matrix Booking, workplace managers are able to see who is using the space, and when; helping them become proactive in tackling these issues.
Ditch the one-size-fits-all
Put simply, an effective hybrid work policy must be built around the human element of hybrid working. It's time to reimagine office layouts so that they cater to the blend of in-office and remote work, using technology to better understand how to manage resources that benefit everyone.
The technology is there. With solutions like Matrix Booking, organisations can now refine and create new policies and procedures to ensure their model works for everyone so that employees have equitable access to resources, information, and opportunities for professional growth. A one-size-fits-all approach simply won't cut it in today's world of work.
Find out more about Matrix Booking's solutions here: https://www.matrixbooking.com/solutions/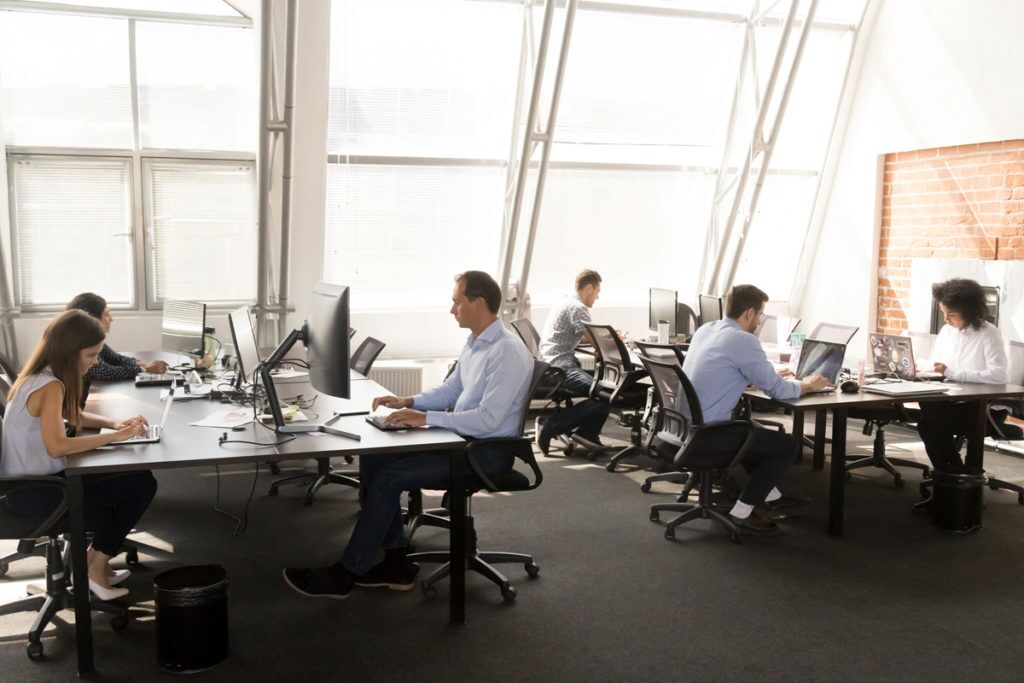 More events and webinars