Government Property Strategy – 6th September 2023 (Manchester)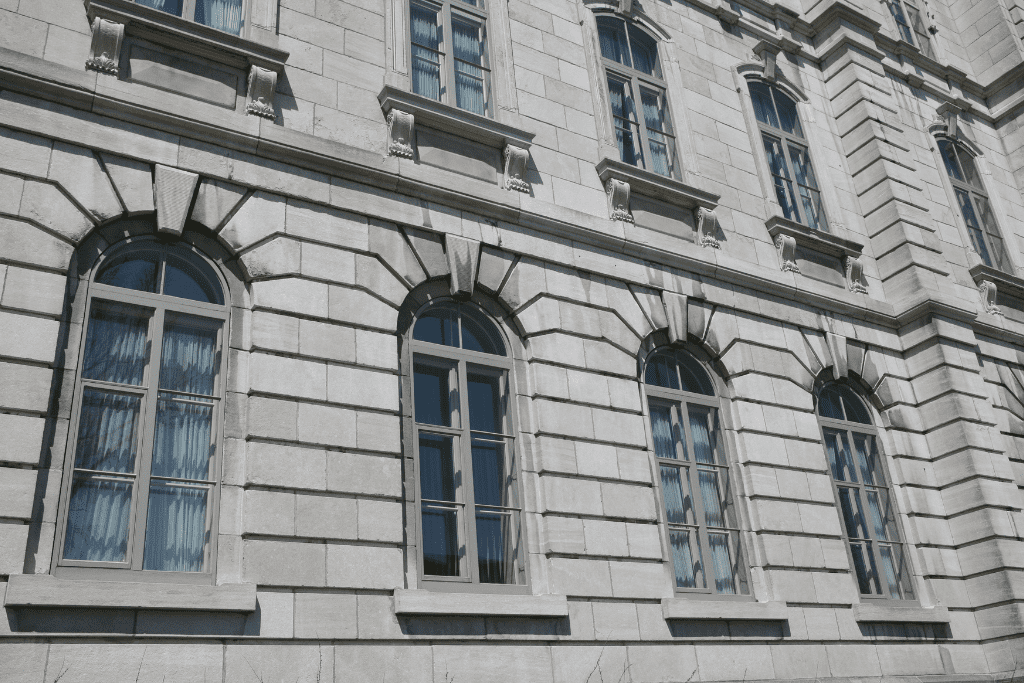 Matrix Booking Hybrid and hubs panel
Matrix Booking is delighted to support the event and will be running one of our successful Hybrid and hubs panel discussions on the day. We will be exploring how hybrid working and Government Hubs are delivering real change to public sector workplaces. We will cover the challenges, techniques, technologies, and real-life experiences that were used to manage the new world of hybrid working in the public sector. We will discuss the change in attitude towards working, the workspace supply, and the ever-changing needs of workspaces from staff and management.
Matrix Booking at Government Property Strategy
At Matrix Booking, we have supported innovative and forward-thinking workplace management projects in the public sector throughout the past decade, including the introduction and continued expansion of the Government Hub Network. In addition to the hybrid and hubs panel, we are looking forward to exhibiting at this event to demonstrate how our resource booking platform is helping local authority professionals to maximise the use of their properties and estates. Our experts will be on hand to discuss your resource management needs and ambitions.
Book your place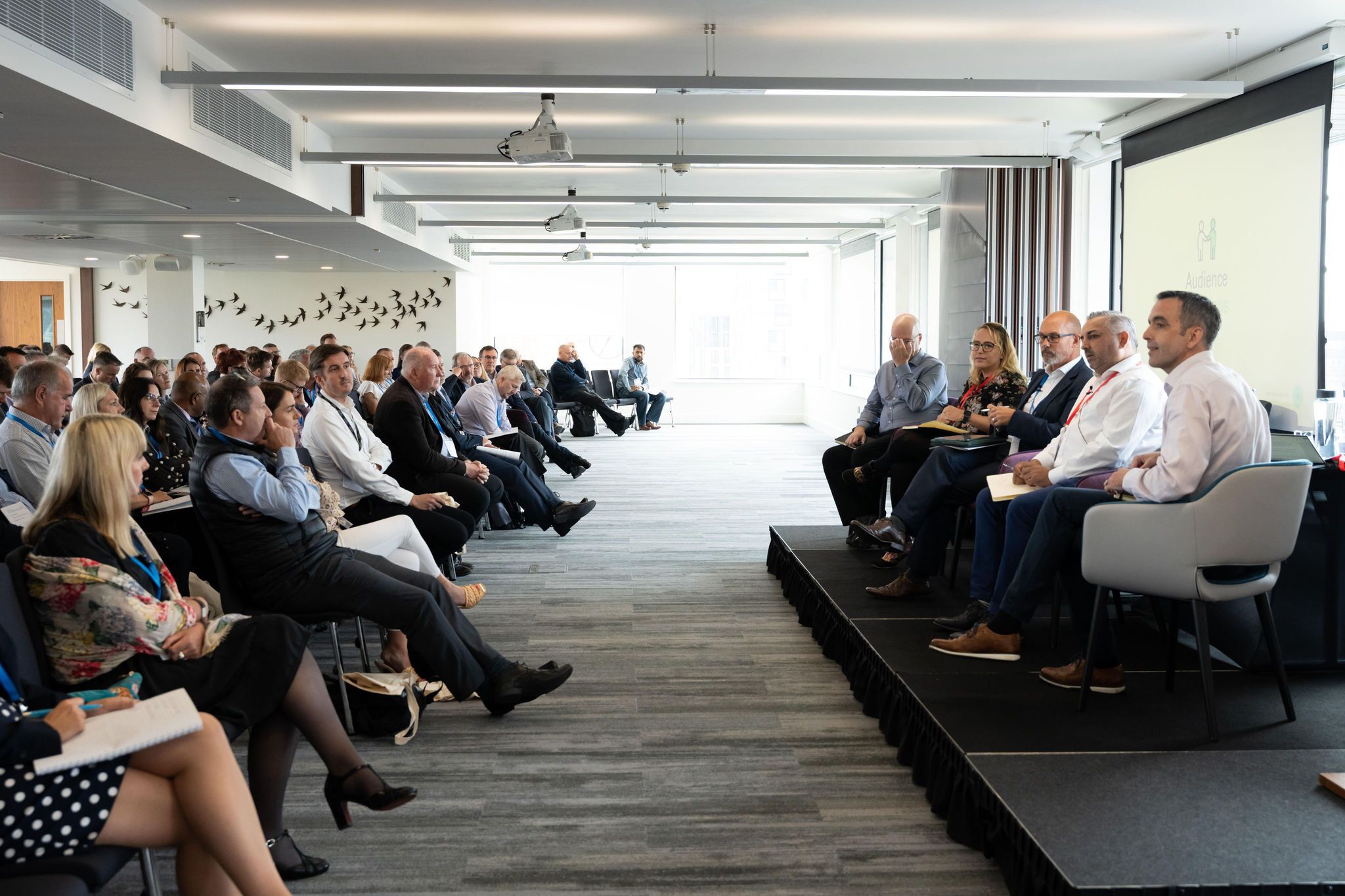 More events and webinars